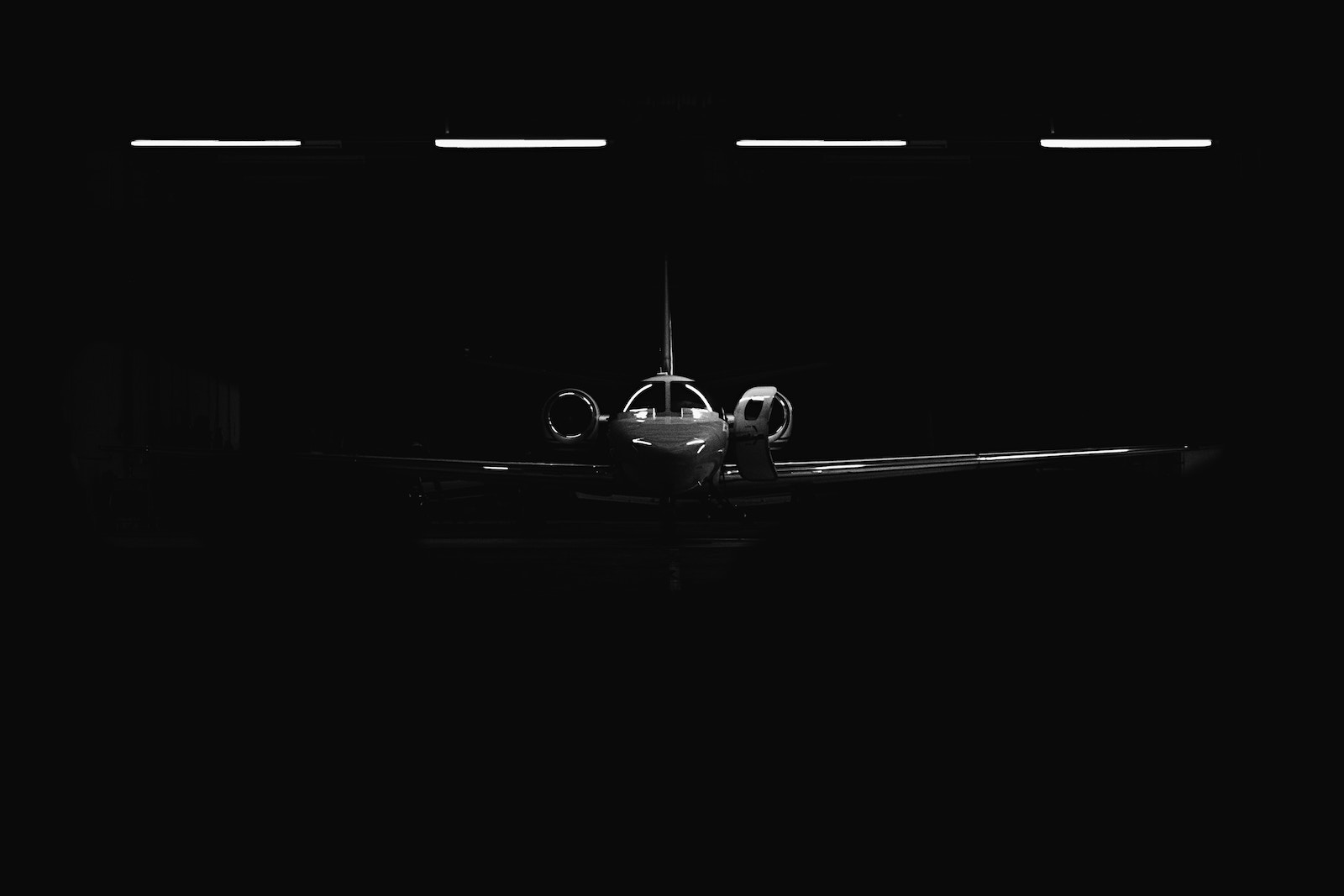 Create the VIP Experience
From Hotels, Airline Lounges through to Sporting events, SelfPOS is helping brands create that VIP guest experience.
We can help your brand create an unrivalled expereience.
In the world of ecommerce, physical retail becomes about the experience you can provide to a customer. Let SelfPOS help you engineer the new retail experience across your brand.
Speak with us about starting your trial!
We're helping lifestyle brands around the globe create a next generation customer experience. Talk to us today about partnering with your brand.
Contact us today!